Description
The Amateur Radio Club will be hosting field ops for the Collegiate QSO Party at the Frank Liske Park.
Join our Discord for up-to-date event information and announcements.
Directions
When you enter the park, stay on Sandy Lane SW until you pass a half burned down barn. Once you enter the second parking lot, turn right onto the dirt road and follow it around to the large parking lot. We will be setup in the back.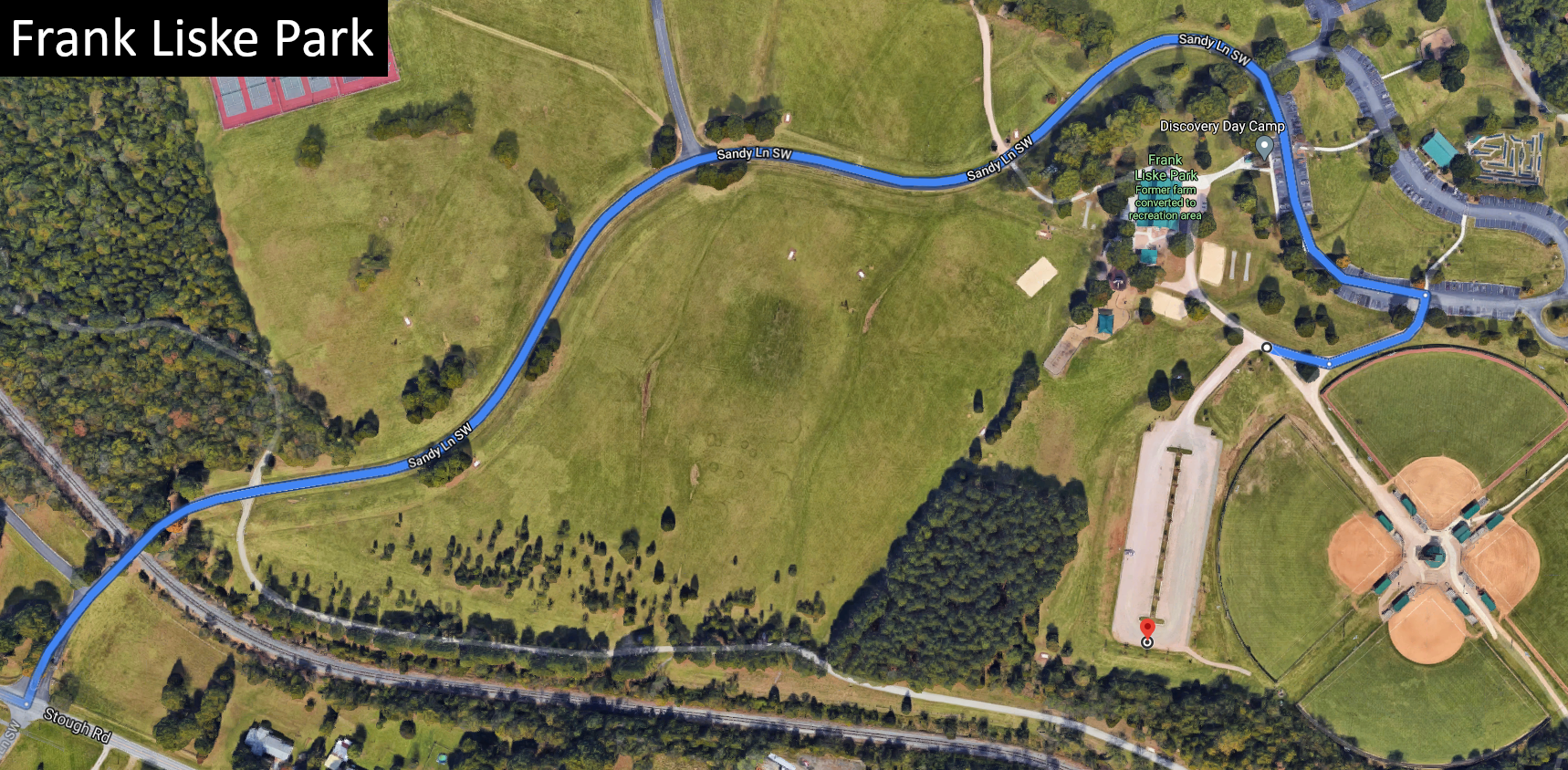 https://ninerengage.uncc.edu/event/6427708
https://collegiateqsoparty.com